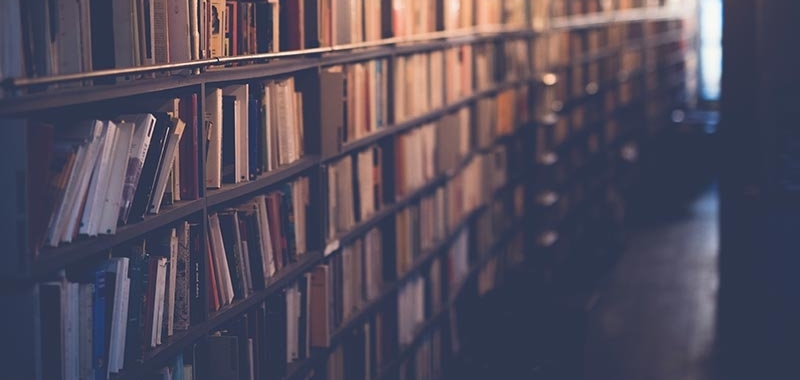 Book Signing at the Seattle Metaphysical Library
September 26, 2017 @ 7:00 pm
|
Free
Join us to hear Johanna Derbolowsky read from her best-selling book, The Transformation Promise.
The reading will be followed by a discussion, book signing, and a Quantum Heart Field healing experience. The Transformation Promise empowers the reader in finding answers through self-awareness.
You will be convinced that you have the power to make necessary changes in your life after reading this book.
Your book was truthful and realistic and practical throughout.
…for an often flinty-eyed cynic like myself to be swept up in a book like this is a real testament both to the great ideas and fine writing but also the power of Johanna's personality… Congrats on developing and defining a new field of thought and action which will benefit so many!
Share This Post