Individual Sessions and Group Workshops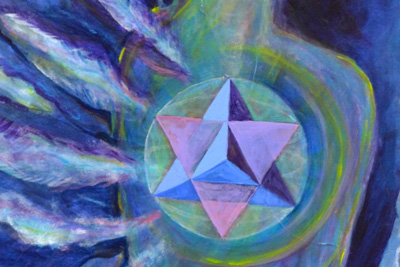 Quantum Heart Field Sessions
QHF sessions are spirit guided and client specific. Every session is different, because every person is different and has different needs. During the session I connect with the client in the Quantum Heart Field and allow the client-specific information to manifest. This includes the clearing of old energies and patterns, activation of higher frequency receptors and guidance toward physical self-healing and ascension. These sessions are very powerful. Shifts in your life will occur.
Transformational Coaching for Business, Life & Health
When faced with a business, personal or health challenge, a coaching session will determine the root cause of the issue as well as establish a path for you to take to move forward. If the issue is more complex a package is useful to break it down into steps.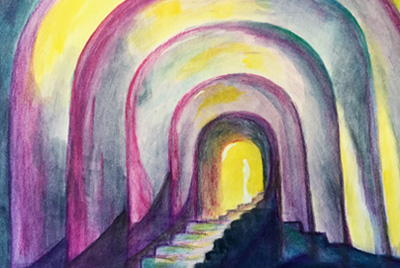 Past Life Regression and Soul Path Discovery Hypnosis
Past Life Regression and Soul Path Discovery Hypnosis are effective tools to contact areas deep within the psyche in order to release restrictive patterns from your past and beyond the present life. Here you may also discover your purpose and mission for you present life.
Life And Soul Path Reading
A Life Reading is a remarkably powerful, effective, and instantly rewarding tool that enables you to achieve clarity and insight. Life Readings channel information about your life provided by your own Higher Self and Spirit Guides. We contact your spirit and your guides, asking for information that may not be evident to your conscious self to clarify your current situation and state of mind. This new information will inspire, encourage and help you along life's path.
Consciousness Stem-Cell Therapy
Our stem cells hold the information for our health and well-being. However, when our cells regenerate, they do so to the specifics in the current state of the body rather than the original, healthy stem cell information.
Using Consciousness Stem-Cell Therapy, original, undamaged stem cells can be reactivated and established in the desired part of the body to revitalize that area or organ. Consciousness Stem-Cell Therapy offers a new dimension in healing and regeneration.
In the present Moment with Johanna
Several times a year Quantum Heart Field is hosting an online hour. Johanna will guide you in a short meditation, answer questions and offer guidance regarding your spiritual path and life challenges. If you are signed up for the mailing list you will be notified.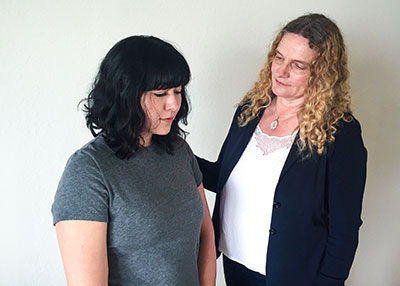 Group Workshops
To attend a workshop see the Calendar for upcoming events in your area. Group workshops and lectures are available for special events and bookings.
Clearing, Healing & Activation

Successful Living with Uncertainty

The Transformation Promise

Releasing the Power of Your Intuition

Keys to Successful Relationships

Psychic Development