Bring your deepest challenges, concerns and questions to a mindful gathering.
Johanna will guide you every week with a short meditation, answer questions and offer guidance regarding your spiritual path and life challenges. Because this is an online event all questions regarding challenges and spiritual path must be presented prior via the form below or by sending email to TimeWithJohanna@gmail.com.
The questions will be randomly selected and time permitting many will be answered.
To participate you need to have your camera turned on.
Tuesday Mornings & Evenings
10:30am to 11:30am or 7pm to 8pm PST
Attendance is FREE.
Donations Are Very Much Appreciated.
Sign Up Early! Space is Limited.
If you do not receive the confirmation message within a few minutes of signing up, please check your Spam folder just in case the confirmation email got delivered there instead of your inbox. If so, select the confirmation message and click Not Spam, which will allow future messages to get through.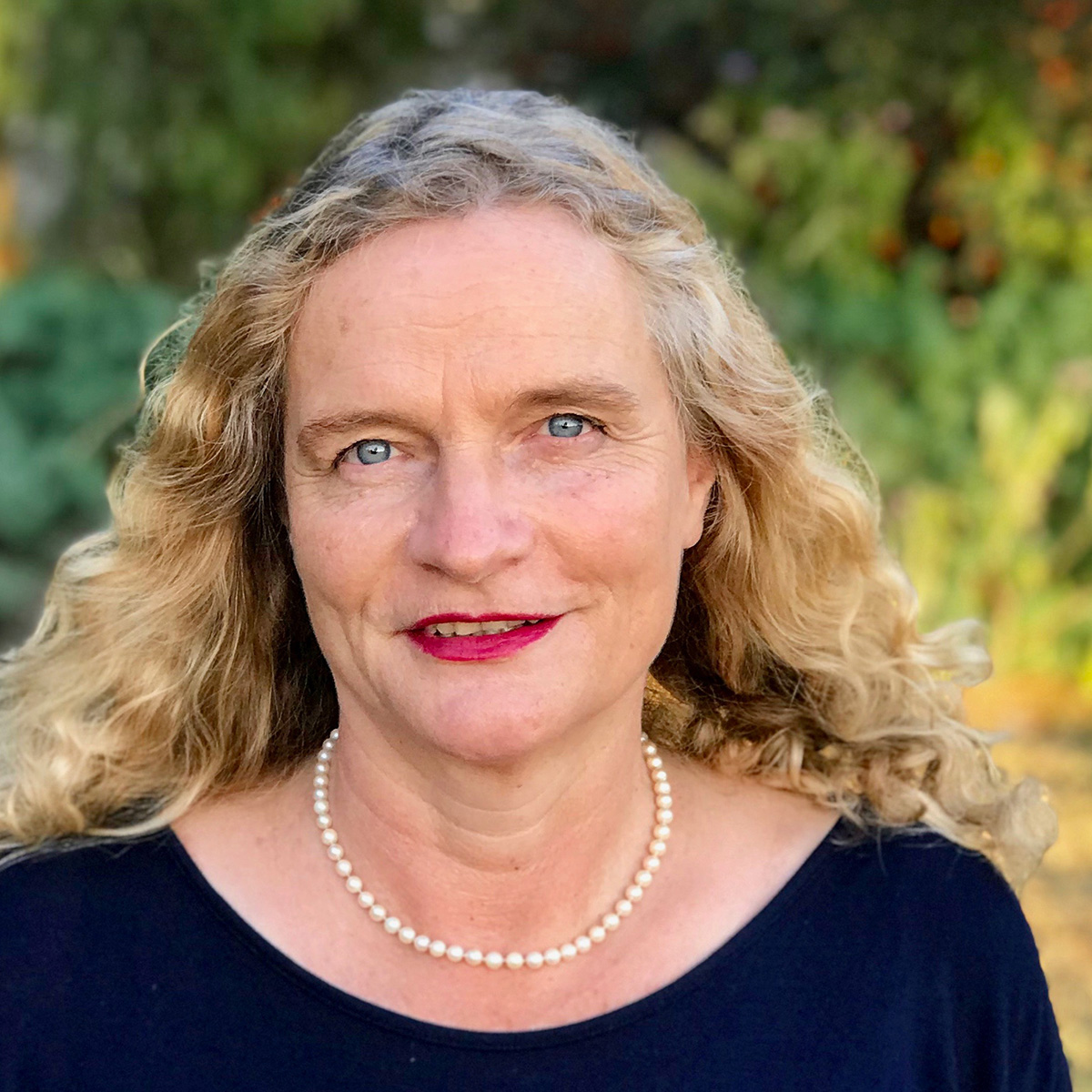 Hosted by Johanna Derbolowsky
Johanna Derbolowsky, best-selling author of "The Transformation Promise", and the recently published workbook "28 Days to Love, Joy and Prosperity", has helped clients worldwide with life's major changes and transformations. From identifying long past incidents that can be the source of current major depression or health issues… to dealing with career changes, finding and sustaining fulfilling relationships, to the truly ultimate transformation at the end-of-life.
Ms. Derbolowsky, the developer of the Quantum Heart Field Experience is a recognized metaphysical teacher, spiritual counselor, and energy healing coach. Johanna has worked for more than 25 years in the field of metaphysics. In addition to her primary work, she is an ordained minister with the International Metaphysical Ministries, hypnotherapy and Matrix Energetics practitioner, past-life regression and timeline therapist, Reiki Master and life coach. She teaches at the A.R.E. Edgar Cayce Center in NYC.
Disclaimer: This information and advice published or made available through the QuantumHeartField.com website is not intended to replace the services of a physician or therapist nor does it constitute a doctor-patient relationship. Information on this web site is provided for informational purposes only and is not a substitute for professional medical advice. You should not use the information on this web site for diagnosing or treating a medical or health or mental health condition. You should consult a qualified healthcare professional in all matters relating to your health, and particularly in respect to any symptoms that may require diagnosis or medical attention. Any action on your part in response to the information provided in this web site is at the reader's discretion. Readers should consult their own physicians concerning the information on this website. Quantum Heart Filed, LLC makes no representations or warranties with respect to any information offered or provided on or through the quantumheartfield.com website regarding treatment, action, or application of treatment. Quantum Heart Field, LLC, is not liable for any direct or indirect claim, loss or damage resulting from use of this web site and/or any web site(s) linked to/from it.